This little guy is 6 months old now. Still just a sweet as ever, maybe even sweeter if that's possible. I first photographed him at
3 months old
and now he's back for another milestone photo session.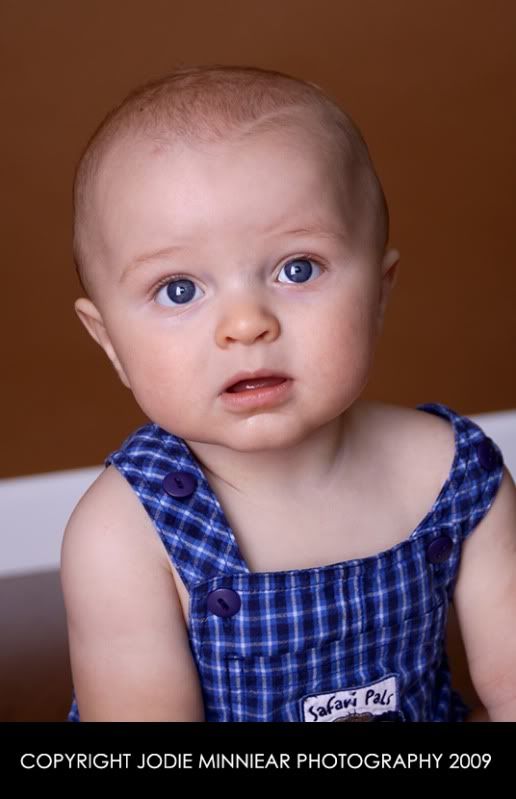 I tried a new processing style out. It's a vintage brown twist with a hand tinting of color on the cheeks.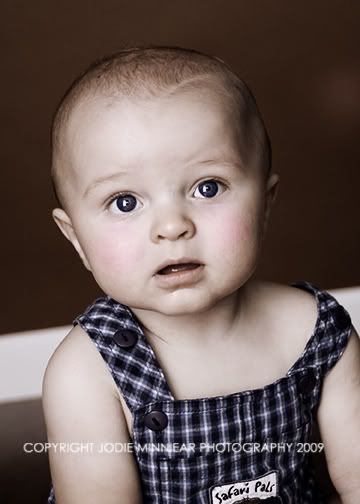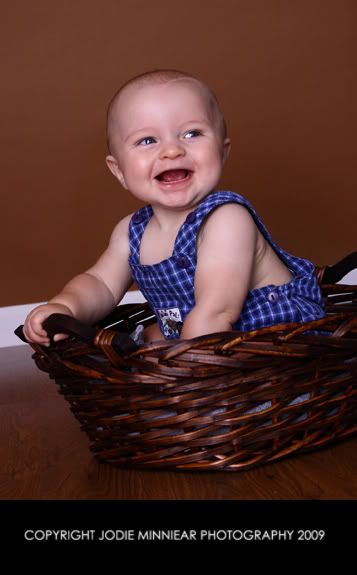 I also tried a new sepia brown processing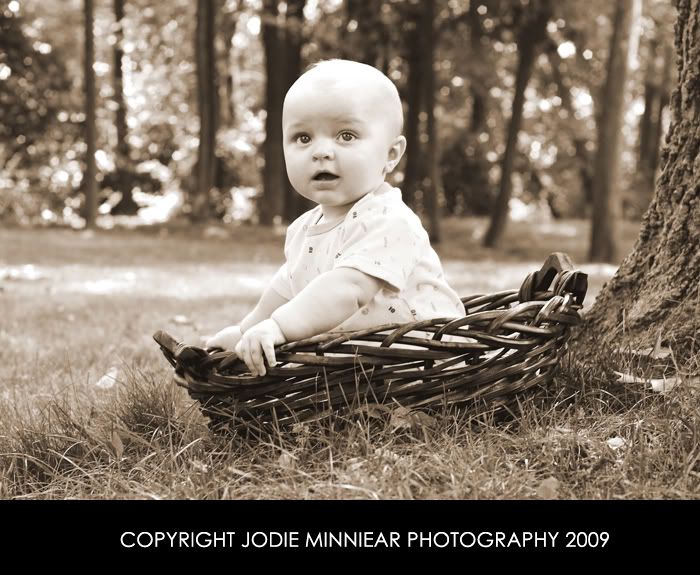 I just can't decide if I like color or black and white better, so here's both!